林鎂尹
Mei Lin
President
PMI Dallas Chapter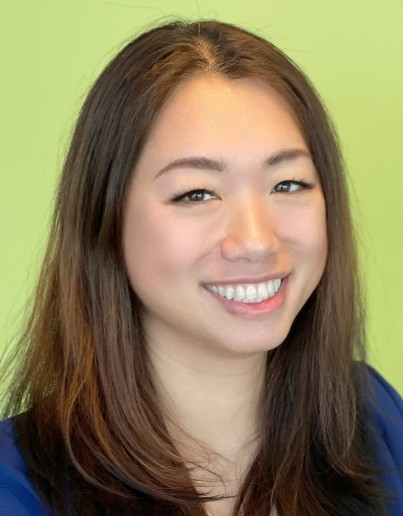 【簡歷 Bio】
Mei Lin, former Microsoft Senior Business Program Manager and current project leader at Texas Capital Bank, stands at the intersection of traditional project management and cutting-edge innovation. As President of the PMI – Dallas Chapter and with an educational foundation from Taiwan and an MBA from Texas A&M University-Commerce, Mei's global insights and academic prowess are evident. Mei is the author of "Mommy is a Project Manager," Mei is deeply committed to eliminating gender bias in all professions and inspiring future change-makers. Join us as Mei delves into AI's transformative role in project management.
【演講題目 Speech Topic】
Be AI-Ready: Pioneering the Future of Project Management
【演講大綱 Speech Abstract】
Step into the forefront of project management excellence by harnessing the power of Artificial Intelligence (AI). As we delve into a new era of technological integration, being AI-Ready is no longer a luxury—it's a necessity. Join us to explore groundbreaking strategies for embedding AI into your project management toolkit, elevating efficiency, decision-making, and outcomes. Transform from AI-aware to AI-Ready and lead your projects into the future with confidence and innovation. The next chapter of project management prowess awaits you.
2023PMI台灣專案管理國際論壇(PMI Taiwan International Congress,PTIC)主持人及講者